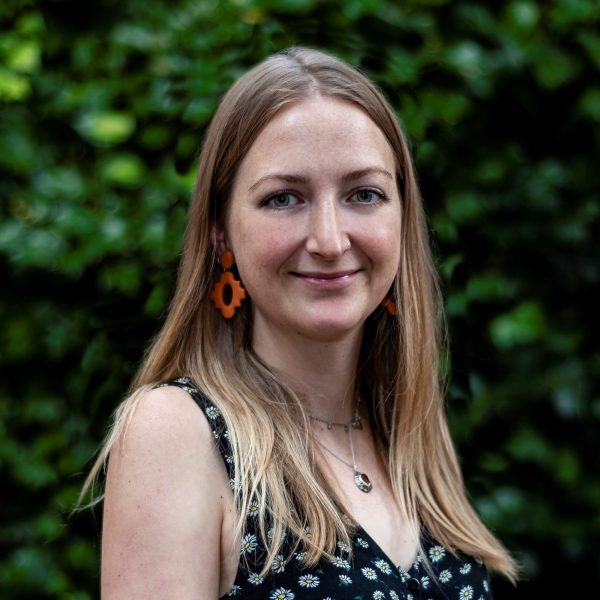 Natalie White
Places officer
The Empowering Places programme aims to build more resilient and prosperous communities by building the capacity of locally rooted 'catalyst' organisations in six areas to seed the growth of new community businesses.
Wigan and Leigh Community Charity (WLCC) formally Abram Ward Community Cooperative, in Abram, Wigan
B-inspired in Braunstone, Leicester
Centre4 in Nunsthorpe and Bradley Park, Grimsby
Real Ideas in Devonport and Stonehouse, Plymouth
The Wharton Trust in Dyke House, Hartlepool
Made in Manningham, incubated by Participate in Manningham, Bradford
Catalyst organisations have empowered and supported local people who have ideas about how they can address the challenges faced by their communities. For Power to Change this approach is different; instead of relying on grant applications, we've been testing how we can encourage and support local ideas to become sustainable community businesses which ultimately work to make places better. When we started out on the Empowering Places journey five years ago, we knew this approach would be challenging, particularly in the context of high deprivation. We didn't know that these challenges would be exasperated by a global pandemic.
Despite adversity, Renaisi's latest report from the Empowering Places Evaluation shows that many of the community businesses catalysed by the programme have prevailed. We're seeing real success stories across all places on the programme; from the Ethical Recruitment Agency (ERA) in Grimsby, which by the end of 2021 had moved 45 local people into jobs, to Lily Anne's Café in Hartlepool which is providing vital mental health support (and great coffee!) to the community through social prescribing.
The evaluation is highlighting how the different approaches are catalysing sustainable community businesses in areas of high deprivation. For example, B-inspired in Braunstone, Leicester have catalysed and supported a range of community businesses within its biggest asset, 'The Grove'. B-inspired intentionally chose to focus on providing intensive support to a smaller number of community businesses, with a strong focus on financial sustainability. This has resulted in the development of five community businesses: a café, bar, dance group and a grassroots football club, all operating out of its biggest asset, The Grove, a former council-run sports centre renovated by B-inspired in 2019.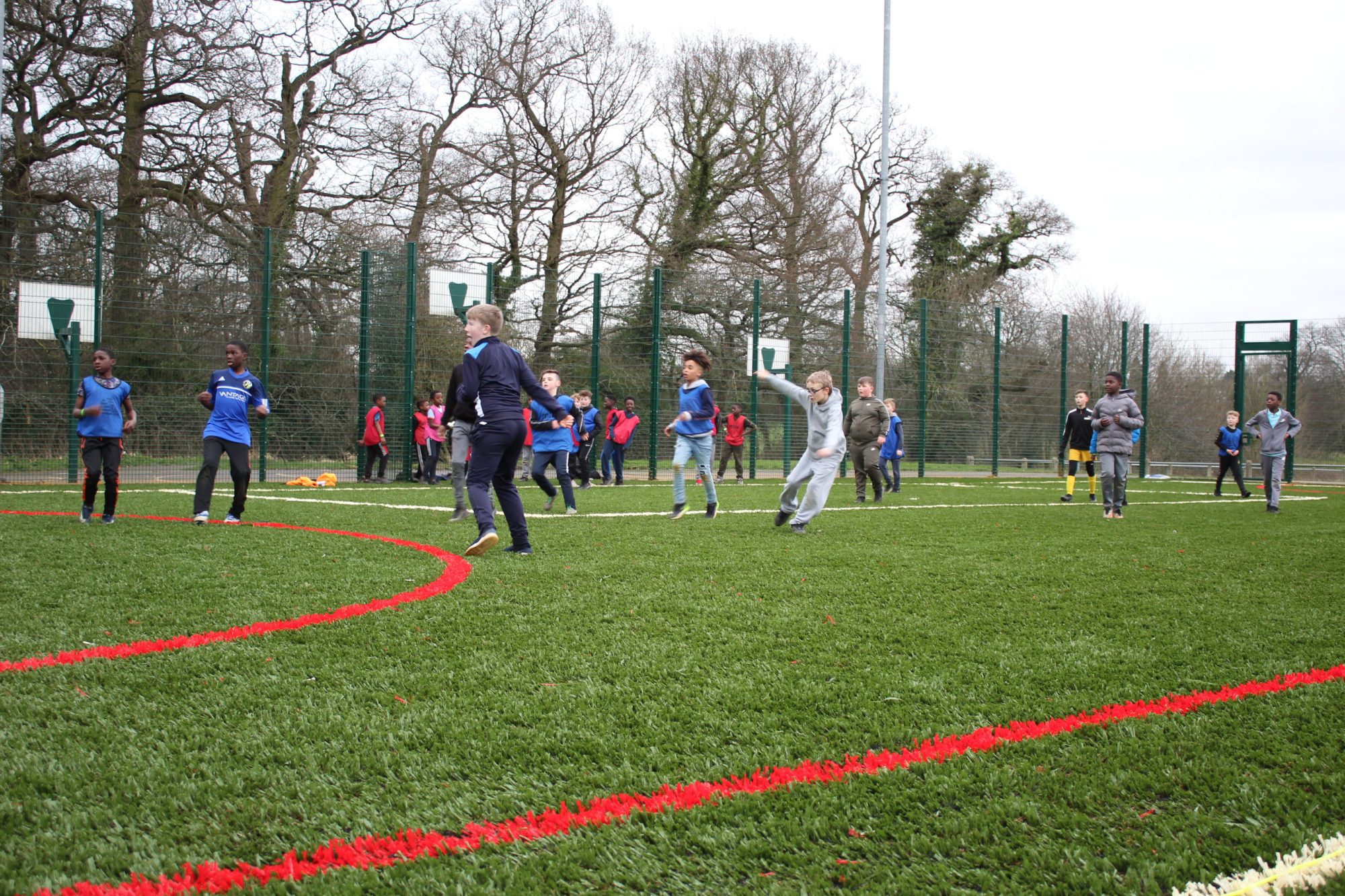 It's really exciting to see change happening at all three levels identified in the Empowering Places Change Framework: at a micro-community level, at a community business level, and at a macro wide place level. In their latest report Renaisi explores the changes at the community business level, sharing their findings across three outcome areas: developing confidence, resources, skills and knowledge, developing networks and relationships, and creating sustainable community businesses. The report provides evidence that the programme design is enabling positive change, as is the approach that catalysts take to empowering local people to develop community businesses, one that varies from place to place but is underpinned by support that is holistic, relational, and organic. However, we also recognise that community businesses are struggling to achieve sustainability. In the final months of the programme, improving sustainability and securing the future of the community businesses will be key to ending Empowering Places well, and to realising long term aspirations to increase the resilience of these communities and make places better.
At Power to Change we hope to achieve this as best we can, but we also hope that the insights and learning from this ambitious and somewhat experimental programme will also be drawn on by other funders and policymakers.