Power to Change is a national funder dedicated to supporting community business, but we have a focus on certain geographic areas which have the most potential for the sector to grow.
Bristol is one of these priority places and we have funded over 30 community business in the city and surrounding areas. You can see what funds are currently open here.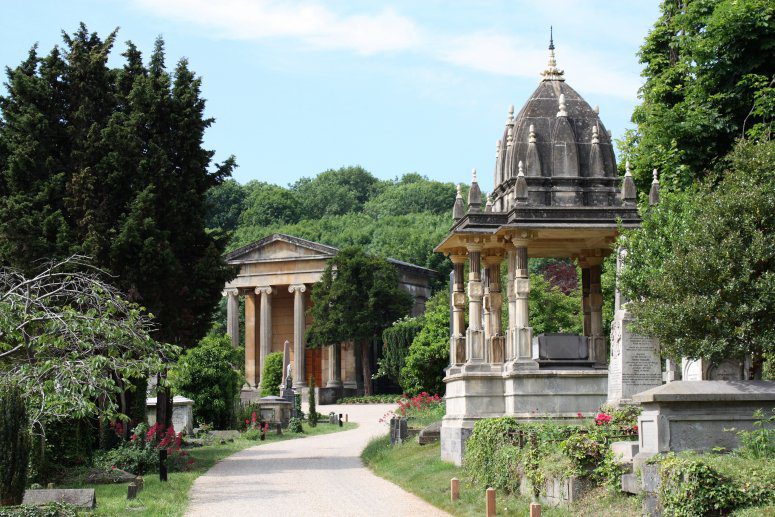 In addition to this, we are working with partners to support the growth of the sector in the city.
We are partnering with Bristol and Bath Regional Capital, Big Society Capital and Bristol City Council on the Bristol City Funds. Our involvement will make social investment more accessible to community businesses and help them take the next step in their growth, so they can continue to address inequality in their communities.
We are supporting a multi-stakeholder partnership including Bristol City Council to improve the process of transferring buildings and spaces into community ownership through three 'pathfinder' asset transfer projects.
We are working with partners including Quartet Community Foundation and Black South West Network to build capacity in community organisations across the city.
We are supporting work to explore how public sector commissioning can be more accessible to diverse organisations including community businesses.