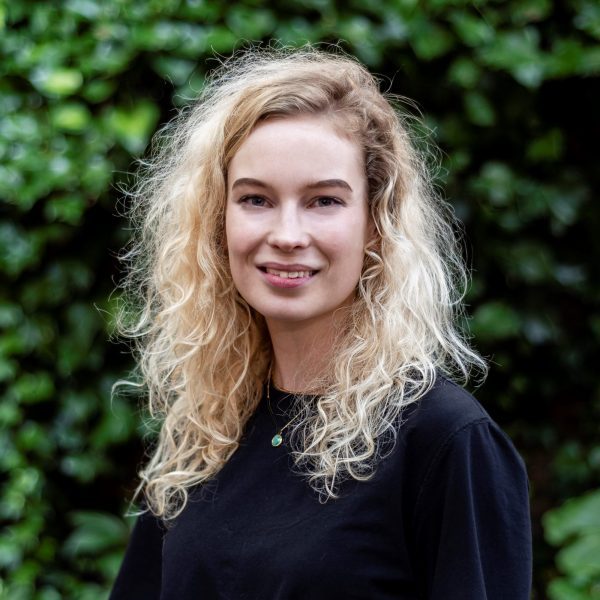 Chloe Nelson
Impact and Learning Manager, Power to Change
Since 2015 Power to Change has made significant investments in research, evaluation, and data analysis to better understand whether community businesses improve places, and, if so, whether Power to Change has supported them to do so. The outcomes of these investments are evident in the supporting evidence we have provided on our impact to-date. The robust evidence base we have developed shows why the community business model is vital to enabling communities across England to thrive, and how they play a crucial role in the levelling-up agenda.
Through our research and evaluation we have enabled the sector to be clearer about its impact. Our research shows that community businesses provide high quality employment opportunities for local people, improve wellbeing, address the climate crisis, advance equality, and put communities in charge of their local areas.
In the 2021 Community Business Market survey:
97% of community businesses said they increase community cohesion;
95% said they foster community pride and empowerment;
77% said they increase employability; and
72% said that they improve their local environment.
However, within this same survey community businesses were asked about what support they would find most beneficial. Community businesses selected up to five categories in which they needed support and their relative benefit, and measuring impact was the most frequently selected out of 18 options. In total, 52% of respondents (n=548) selected this option as one of their top five areas that they needed support with, a higher number than any other category.
The need to measure impact
This is not a one-off. Prior Community Business Market surveys also found that support with measuring impact was the most selected support requirement of community businesses. The results from this survey show that community businesses are confident in the impact they are having on their local areas, but need further support in order to evidence it. However, this area is greater than simply measuring positive impact and sharing it with others.
Community businesses also need to be able to articulate the areas they are trying to impact, and use any findings, including learnings, to continually improve the way in which they operate. Findings from a paper by Renaisi that we are publishing this week categorise this as:
"Articulating the impact they want to have or are having
Measuring the impact they have had
Using evidence of impact to learn and adapt their community business."
Our insight shows that we have more work to do in supporting community businesses to articulate, measure, and learn from their impact independently of formal evaluation funded by an external source. As a time-limited organisation, and in order to ensure the sustainability of the evidence base, we need to ensure that community businesses are equipped with the skills, capacity, and expertise to demonstrate their impact.
Our invitation to tender research
This gap is why we are launching an invitation to tender (ITT) to help us understand the context behind these findings. The ITT will help us understand the needs, opportunities, and existing resources (and their potential) within the sector in relation to impact measurement and evaluation. The research will help us to understand:
What specific support needs community businesses have in relation to impact measurement, and the barriers they face;
How these barriers can be removed and support needs can be addressed; and
What strengths and existing resources exist within the sector in relation to impact measurement, and how these can be leveraged.
You can learn more about the invitation to tender by visiting the link below.