Power to Change's high streets lead Nick Plumb has been appointed to the board of the government's High Streets Task Force. Set-up in 2019, the Task Force is tackling the growing issues facing high streets and town centres through research, partnerships and strategic interventions.
Nick brings to the Task Force expertise on the role communities can play in tackling decline in our town centres. Working closely with community organisations and businesses leading economic change in their neighbourhoods, he is developing policy that is supporting diversification and sustainability on the high street through increased community ownership of town centre property.
Speaking on joining the Task Force Board, Nick Plumb, said: "With almost 16 per cent of shops shuttered up, the nation's high streets have reached tipping point. The High Streets Task Force is an important strategic alliance driving forward innovation and action to help reinvent our town centres. At Power to Change, we know that greater community ownership of property on our high street is key to their survival. I look forward to bringing this perspective to the taskforce, sharing compelling evidence and inspirational stories of communities taking back the high street."
Working with colleagues across Power to Change, Nick is developing the concept of a High Street Buyout Fund – an agile fund which can move to secure strategically important high street assets and transfer them into community ownership over time; a national pilot programme to test the community improvement district model; and developing Platform Places – an innovation programme for asset owners, local councils and community entrepreneurs, to develop practical solutions to help communities access town centre property.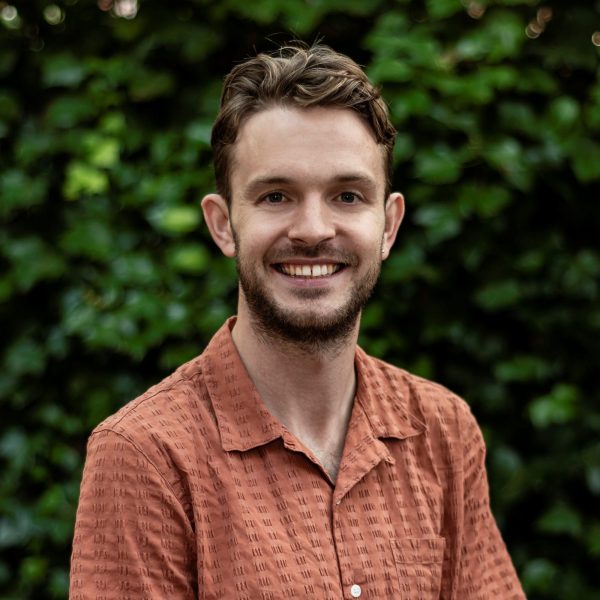 The High Street Buyout Fund
The news of Nick's appointment to the High Streets Task Force follows publication of new analysis from Power to Change that reveals Britain's high streets are at breaking point as town centres feel the deepening impacts of increasing shop closures and lengthening vacancy periods.
Take Back the High Street: Why now is the time for a High Street Buyout Fund examines the latest retail statistics from Local Data Company – both vacancies and persistent vacancies, where a shop has been closed for more than three years – and found that high streets are at a tipping point, even in areas with historically stable local economies. It calls for a new £350million High Streets Buyout Fund that will help local communities secure property on the high street and support a transition away from the failing retail-dominated high street to new, diversified high street that puts community in the driving seat.
Mark Robinson, Property Director and Co-Founder, Ellandi and Chair, High Streets Taskforce said: "Vacant properties owned by absentee landlords are the scourge of community, holding back the transformation of our high streets. These proposals will give community groups the power and means to take back control to make change happen."
Nick continued: "The evidence is clear, community ownership on the high street is essential to their survival and a High Street Buyout Fund will break down the barriers stopping local people getting a foothold on the high street property ladder. The nation's high streets are at a perilous tipping point and if these much-loved community spaces are to survive, we need radical action now."