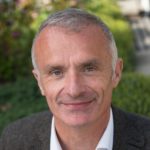 Mark Gordon – Director of Communications & Partnerships, Power to Change
It may be a coincidence but this week, two major stories about housing in Liverpool ran in the media on the same day.
On Wednesday the Guardian dedicated a double-page spread to the community land trust behind Granby 4 Streets in Toxteth who fought the 'empty it, flatten it and start again' designs of the local authority towards the last eight occupied houses in the area. Later on that day, Channel 4 aired the first episode of a new series with the lurid title 'The £1 Houses of Liverpool: Britain's cheapest street'.
Granby, described as 'one of the most remarkable stories in British urban history', won the Turner Prize in 2015 for the way the community and architects collaborated and reclaimed their streets. Now demand exceeds supply for the refurbished terraces, most of which are let out at a properly social rent.
Channel 4's choice of location in Liverpool was the adjoining district of Wavertree and here they follow the fortunes of local people who have bought housing from the council for £1 on the condition that they spend their own money refurbishing it to a standard that the council deem fit (at a cost of at least £40,000) and that the house is not sold for five years.
On the face of it, the projects have much in common. Both hail from Liverpool, a city with 9,000 empty houses. Both benefitted from the '£1 houses' opportunity that arose from the premature ending of John Prescott's controversial 2002 Housing Market Renewal Initiative. And, in the words of a council official quoted in episode one of the Channel 4 series, both want to 'bring communities back together again'.
However beneath the surface, there lies a fundamental difference between what is going on in Granby and events in nearby Wavertree.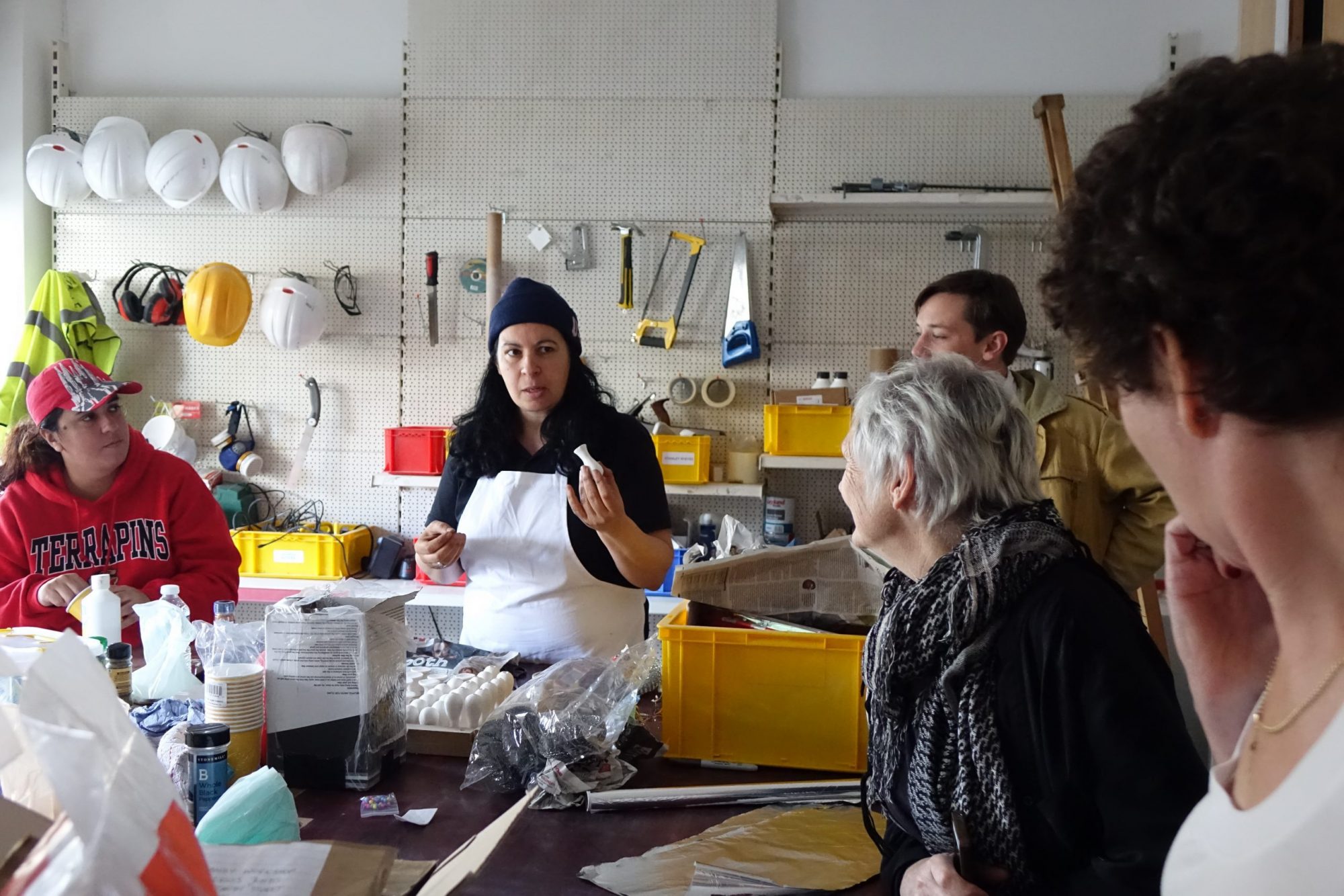 'We want our neighbours back…'
Once the viewer got past the go-to Liverpool tropes of petty crime and children playing in front of boarded up houses, the 'lucky winners' of the £1 houses were seen stranded in empty streets with no-one around them, left to their own devices to fashion a community by themselves. Who knows what will happen in later episodes, beyond the usual televisual narrative arc of jeopardy and happy endings, but last night's ending with the plaintive cry of '…but we want our neighbours now' set the mood music.
This is property as lifestyle à la Grand Design but set in one of the most deprived parts of the country. Despite winning the '£1 house' lottery, the house owners portrayed by Channel 4 will still be able to rent out their houses before the five years is out, still able to trade and stockpile their homes as part of a global asset class.1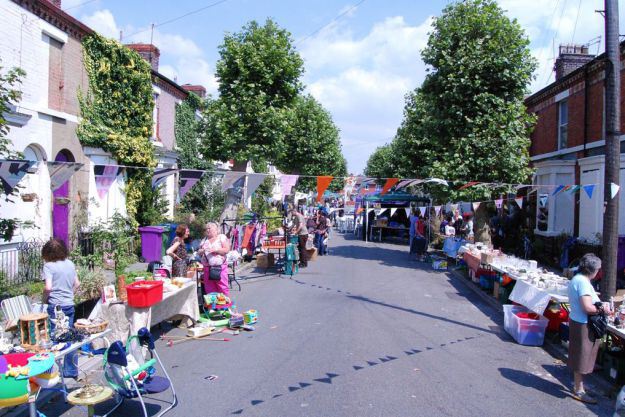 Community cohesion
As the Guardian article points out, what has been achieved with Granby 4 Streets is a reversal of this state of affairs, so that 'houses are turned back from commodities into community assets'. Not only is there likely to be a higher degree of cohesion that comes out of this, but a sense of agency accrues to the community and those living in it. No longer is it a question of waiting for top-down regeneration to come along and solve local problems (spoiler alert: it rarely does) or individuals loading themselves up with unsustainable debt to scrabble onto the first rungs of the private housing ladder; the way you feel about yourself and those around you is positive and different if you feel jointly in control of the collective roofs over your heads.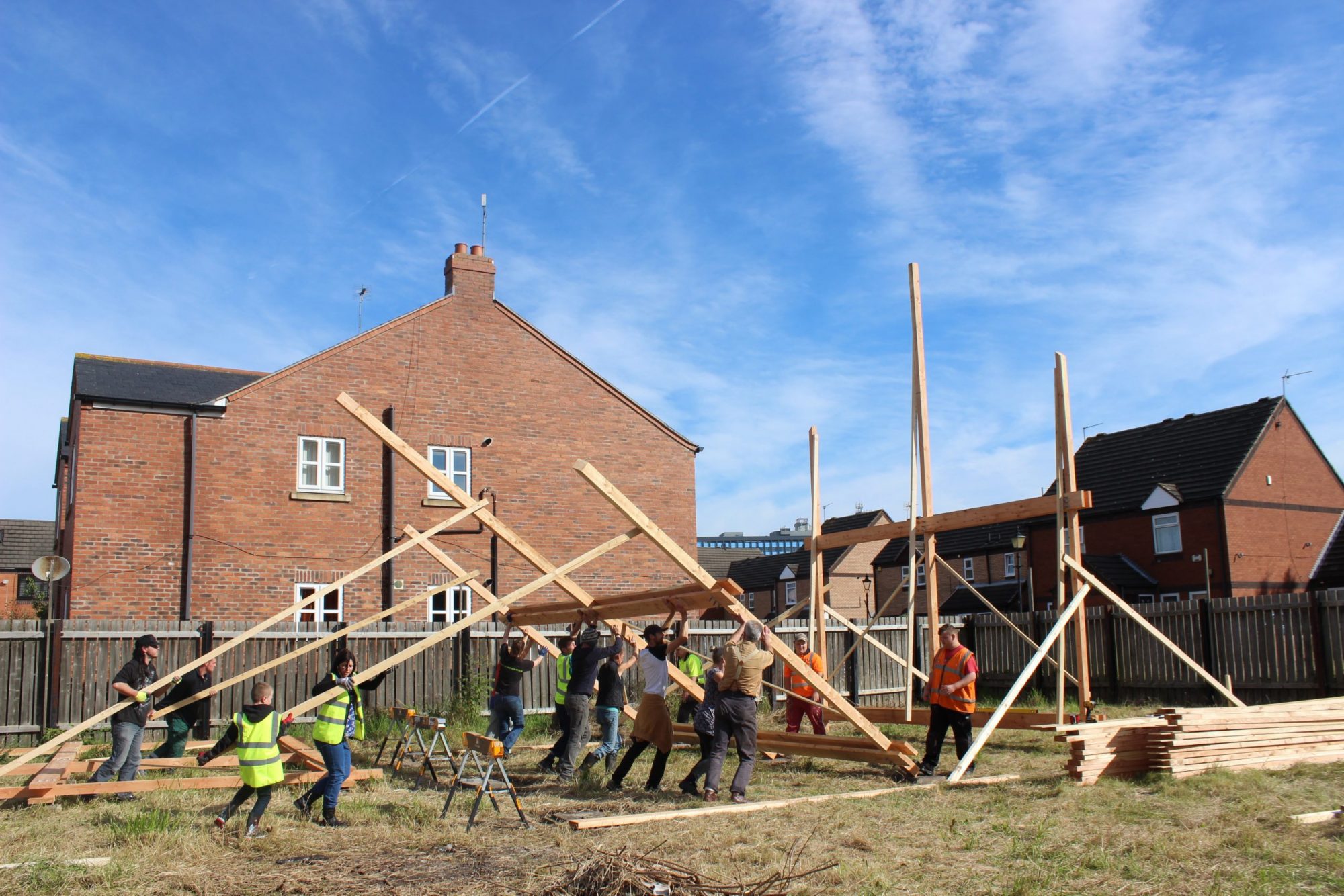 Community-led housing and Power to Change
Granby 4 Streets was one of the first community businesses backed by Power to Change, the independent trust set up back in 2015 by the Big Lottery Fund to build up and support the community business sector. We have funded community-led housing groups the length and breadth of England but now we are focussing on Bristol, Leeds and Liverpool. So far we have awarded nearly £500,000 to projects ranging from a straightforward 12 home scheme, to larger developments that will transform suburban centres and deliver hundreds of new homes.
Indeed, community-led housing is a fast-growing sector of the housing market. From 16 schemes in 2008, there are now 229 in the UK. That may sound small but the 5,503 homes they have in the pipeline stands in stark contrast to the 1,102 government-funded homes built for social rent in England in 2017.
If this week's two stories about housing in Liverpool are anything to go by, this will only grow.