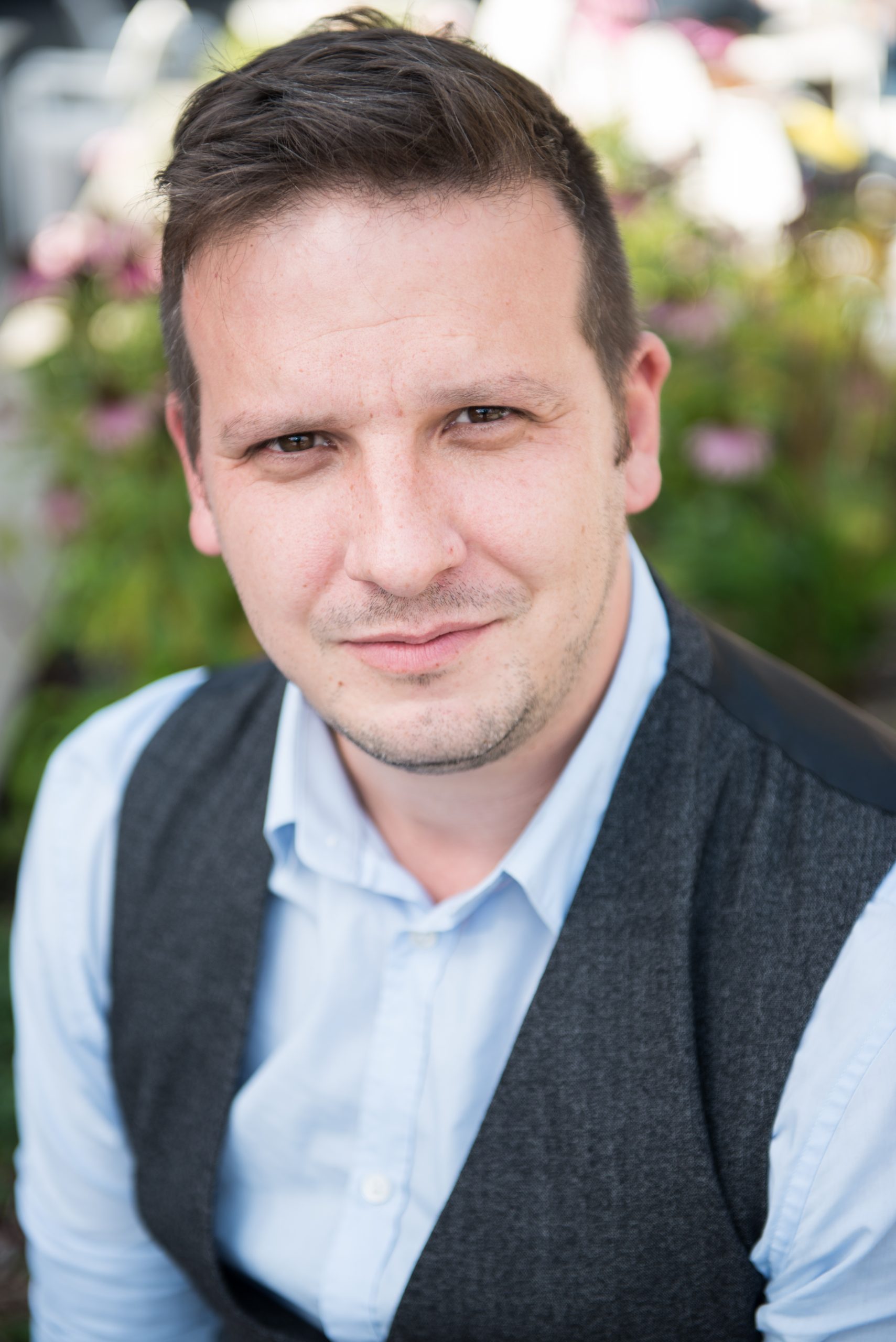 Ged Devlin – Programmes Manager – North West
Chatter about community-led housing has reached the mainstream in the last week. First it was the Autumn Statement, where the government promised to exempt Community Land Trusts (CLTs) from policy to reduce social sector rents by 1% a year from next year. This will make it easier for community housing projects to reach choices about rents and planning for the future.
Then there was a long piece in this weekend's Sunday Times, looking at the options for anyone who wants to pursue building homes to meet local need rather than for private profit. It includes the work taking place at Heart of Hastings, where Power to Change is testing the role that foundations can play side-by-side with community investment.
If community housing was once seen as a rural phenomenon, it is now growing in coastal areas (as Hastings shows) and in urban big cities, including near where I work in Leeds. This sort of growth may well be predictable: as younger people find themselves spending a growing percentage of their income to rent what can be poor quality accommodation with little prospect ever of owning a home.
Which brings me on to Leeds Community Homes, a project which is doing something truly pioneering, and where the support offered by Power to Change is most advanced.
They are looking to help local people find high quality, permanently affordable homes, owned and controlled by the community itself. And to pay for this, they want to raise the required capital from the community which will control the land trust.
Impressively, Leeds Community Homes has now hit the halfway mark in raising this cash. They are £50,000 towards their target, all raised from ordinary investors interested in building a better Leeds. With the support secured from the Booster Programme — which will match-fund every £1 of community investment, funded by Power to Change and run by the Community Shares Unit — this means they have reached over £100,000, a substantial stride towards their minimum target of £200,000.
Leeds Community Homes was established with the primary aim of taking a community-led approach to creating more affordable homes in the city. Over the long-term, the goal is to create 1,000 affordable homes in Leeds over the next decade, contributing towards the target of 66,000 new homes that has been identified for the city.
The chronic undersupply of housing over the last couple of decades will not be solved solely through community-led housing. But local, entrepreneurial projects like Leeds Community Homes have a vital role in creating alternative ways for people to find affordable homes.
Their aim is that, as a result of this initial investment, further progress on a range of projects will come from a second open community share offer. We anticipate this will launch in 2019, once the first tranche of homes is occupied — homes created by, for and with the people of Leeds.
To find out more about the Leeds Community Homes community share offer, go to https://www.ethex.org.uk/leedscommunityhomes