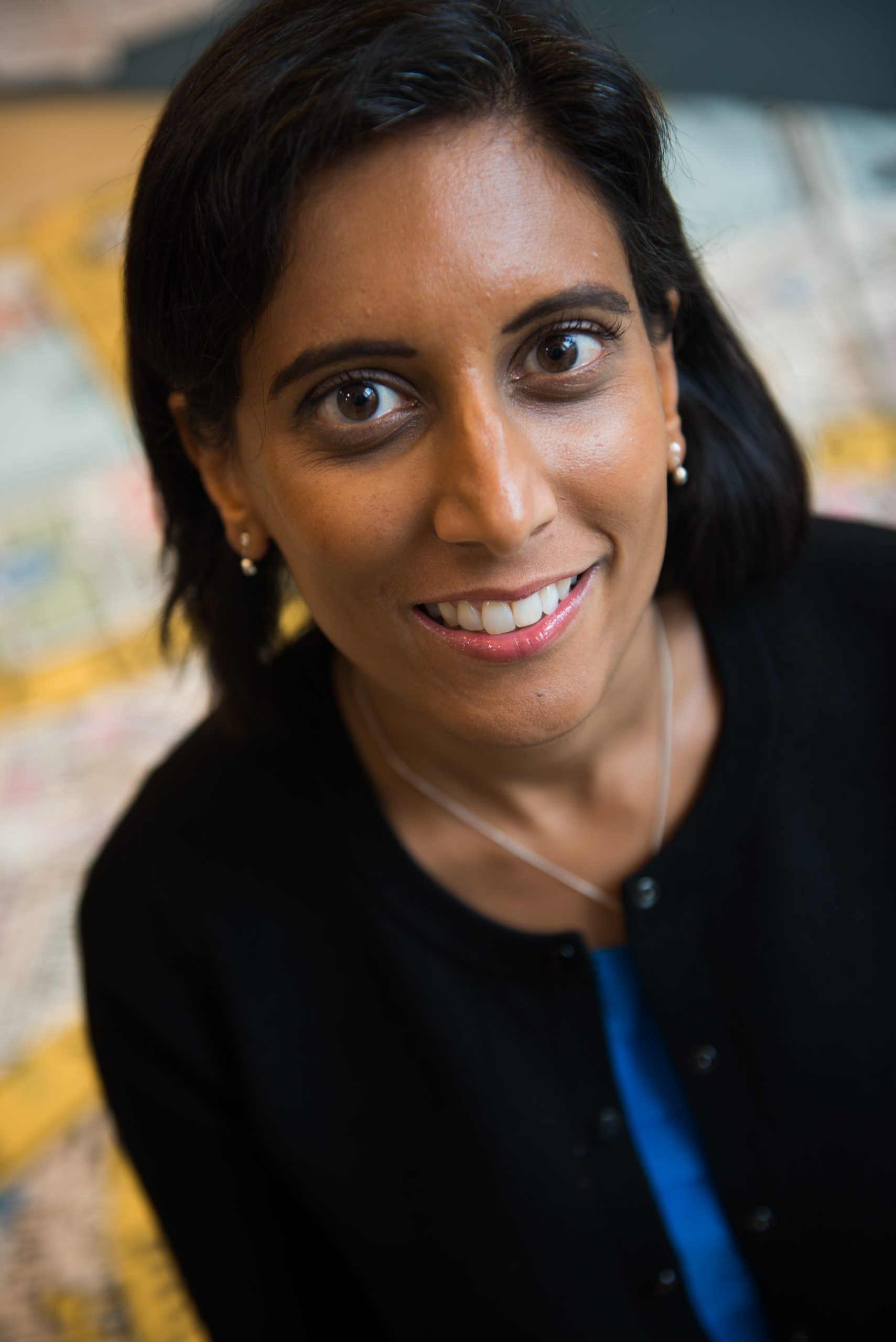 Vidhya Alakeson – Chief Executive, Power to Change
Read the headlines that accompanied the publication of Louise Casey's integration review yesterday, and you might believe that we are a country coming apart at the seams. Fail to read on and you would be led to believe that increasing diversity has led to a segregated Britain, in which ethnic minorities live apart from their white counterparts with little common understanding and few shared values.
The report highlights important issues, of course, which have been raised before and remain unaddressed. The most important is school segregation, which was a focus of the Cantle review of community cohesion fifteen years ago.
But we shouldn't forget that the overall picture in our communities is a positive and improving one.
According to the government's own Community Life Survey, in the last year 89 per cent of people agreed that their area is the kind of place where people from different backgrounds get on well together. This is up from 86 percent the previous year, and is the highest recorded level since 2003.
68% of people also agreed that their neighbourhood pulls together to improve the area, which is also up on the previous year (63%).
All told, this is a pretty healthy picture.
Over the last year, the community business market has grown by 5 per cent, dwarfing growth in both small businesses and in charities. Community businesses come in many forms: from community pubs and shops to community-led housing, community libraries, community energy and community farms. They thrive in urban and rural areas, in better off communities, and in those facing greater economic and social challenges.
Community businesses are both an expression of the health of a community and an important contributor to it. They provide a shared space where different parts of the community can come together across the generations and across ethnic groups.
Take Windmill Hill City Farm in central Bristol as an example. It seeks to improve the lives of a broad range of local people, taking in those with additional health and social care needs to isolated older people and young families without gardens. As immigration has changed the nature of the local population, so Windmill Hill City Farm has had to respond and adapt.
The Highfields Community Association in Leicester is another, quite different, example. As well as running the Highfields Centre, a vibrant community centre serving the needs of a hugely diverse population, it also acts as a community anchor to ensure that the needs of local people are well represented in wider local decision-making. The activities filling the timetable at the Highfield Centre reflect the diversity of the local population in terms of age, ethnicity and interests, as well as creating opportunities for people to meet and shape their local area.
Publicly-funded civic spaces are declining in the face of Local Authority cuts. It will take community businesses like Windmill Chill City Farm and the Highfields Community Association to step in and bring together local people from all walks of life.
What is clear from their experience is that for integration to be effective it must be done locally. It must recognize the specific needs of each local community, and must be ready to adapt to change.
The Casey Review seems wise to this, calling for additional funding for area-based plans. As these emerge, community businesses should be part of community-led solutions.