North East Dartmoor Care (NEDCare) is a community owned, locally rooted home care provider, employing local people, on good working conditions, to provide high quality and regulated home care to members of the local community that need some support to live the lives they want, in the places they choose.
NEDCare models an approach to home care that values the personal choice for the individuals receiving support; the importance of families and networks, the broader community, and those providing care. All of whom have a say in how NEDCare is run. They provide more than personal care by supporting the people they care for to access social and community activities. They are also developing a Care Connect platform that could support many other community businesses and organisations to connect local self-employed carers with those needing some support in the local area.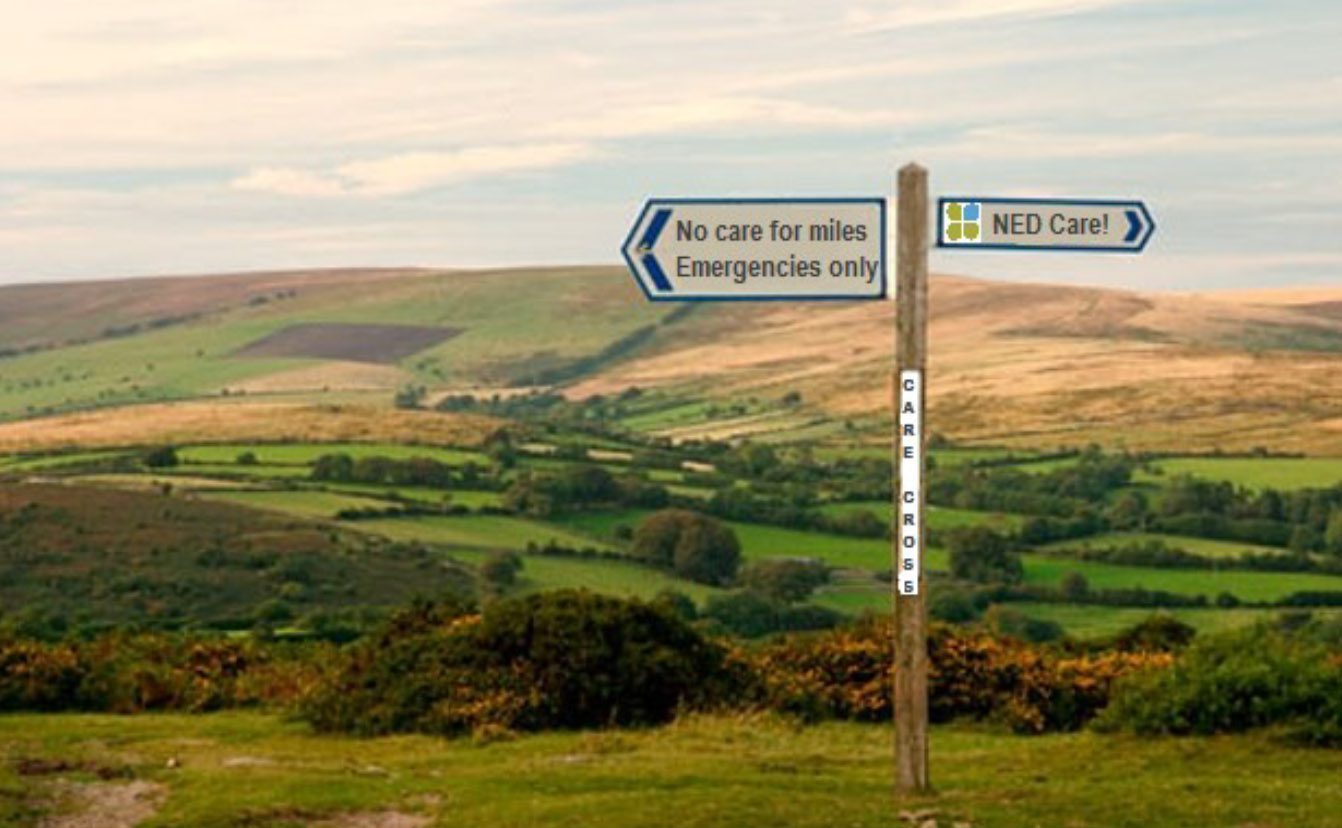 How did they do it?
In 2014 the Devon Clinical Commissioning Group began a consultation to close the beds at the local cottage hospital. The local community was concerned as they were aware there was already a severe lack of home care provision in this rural area.
The Moretonhampsted Development Trust supported local people to assess the needs of the community and were awarded some funding to run a programme of community engagement, alongside meetings with local GPs, voluntary, community and health services, and the local authority. They also produced a business plan based on local needs analysis. This process identified the need to establish a Care Quality Commission regulated care agency. Initially a carer introduction service was set up for local people to connect with local self-employed carers, and now provides CQC regulated home care.
What is their social impact?
NEDCare provides access to personalised care in an area where there was 'market failure' in provision. NEDCare also provides good working conditions for home carers, who often have poor terms and conditions. As a community-led not-for-profit, it will reinvest any surplus generated into the services it provides. NEDCare also supports the broader community, for instance creating a group of volunteer 4×4 drivers for the community during adverse weather.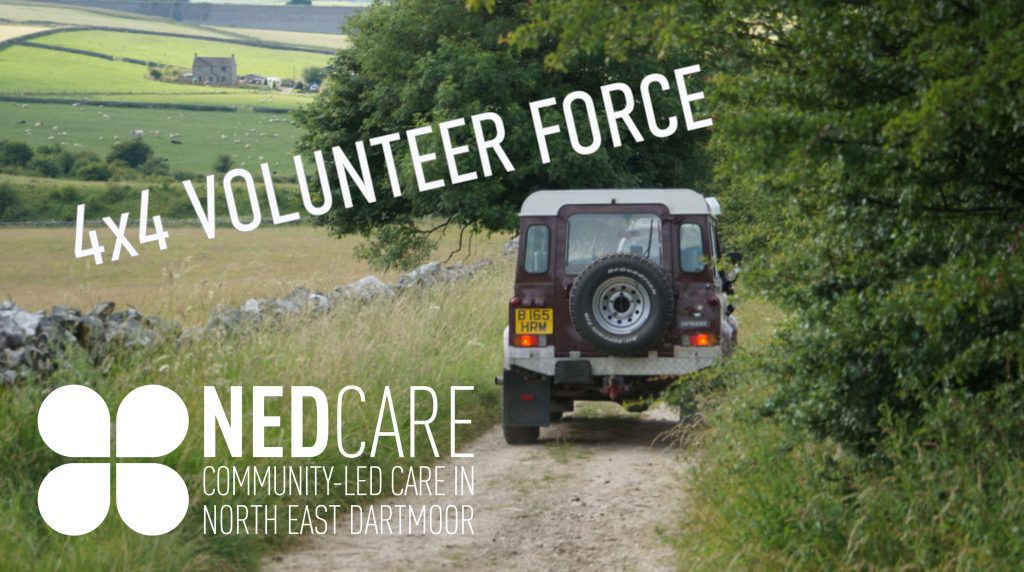 How is it community led?
The local community played a fundamental role in setting up NEDCare, with community conversations, surveys and consultation events run across the local community. The local community approved the decision to create a regulated home care service & the individual recipients of support decide what type of care they want. NEDCare run an annual community meeting to ensure the broad community continue to lead and contribute to the organisation.