At Power to Change, we believe that community businesses have a clear role to play in an alternative future for health and social care.
Over the last week or so there have been two major events exploring an alternative future in health and social care. Our Development Manager, Susie Finlayson, shares some learning from the events and Power to Change's support for them. 
SocialCareFuture, an uplifting, informal, volunteer-led gathering brought together an enormously diverse group of people to discuss alternatives to the future of social care. There was a real sense that things need to be done differently and that much of that will start with and by communities through community enterprises and community businesses. An overriding sentiment of the gathering, held as a fringe to the National Children and Adult Services conference, was the need to move from the 'us and them' narrative of service providers and service users to a more collective idea of everyone having strengths and assets that can contribute to a different future. To paraphrase Martin Routledge, who spearheaded the event, it is not enough to simply say "we need more funding." We must all take responsibility for how we can do things differently.
This was echoed at the New NHS Alliance Summit, which focused on health creation and its link to wealth creation. There was a real understanding on the day around the need to listen to people and understand their needs. This came through strongly in discussions around commissioning and the need to use grants and more flexible approaches to procurement to enable organisations to be responsive to communities' needs. We spent a large amount of the time discussing assets, both physical and the workforce. Angie Wright from B-Inspired talked about the need for assets to be in community hands, with asset locks in place so that the community has genuine ownership for the long-term. There were challenges raised around use and disposals of buildings and land owned by the health service, and a real feeling that this could work better for health outcomes if different approaches were used. An ambition to work in partnership with NHS Property Services was brought up as a way to achieve this.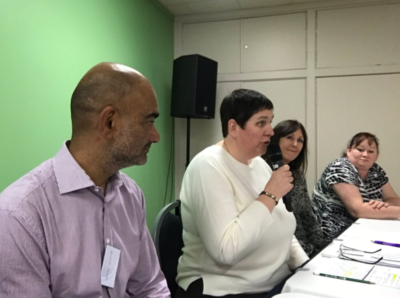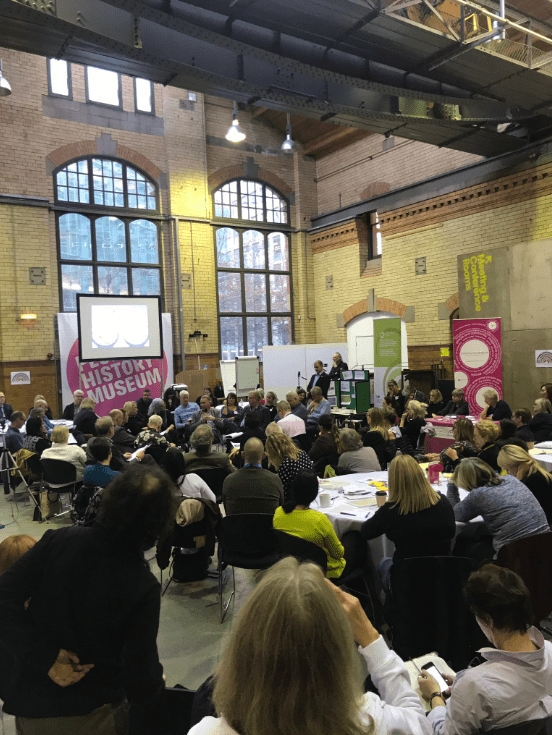 Inevitably, the Preston Model of community-wealth building and the Wigan Deal between the Council and everyone who lives and works there to create a better borough were discussed at both events. The approaches of these councils, and others, was celebrated as ways to generate greater local ownership and wealth out of procurement and public service. Public service working in partnership with communities to create better outcomes for everyone was a recurrent strand of conversation. Les Billingham from Thurrock Council summed it up that "doing the right thing is often also the most cost-effective thing".
From both events there were some common themes. Firstly, the narrative of professionals and patients and this relationship of power and accountability needs to shift which is something we see happening in community businesses across the country. Accountability to the community, be it geographical or a collective group with shared interests, was a powerful message from the events, as this enables evolution of services and activities with the people who use and deliver them; building the services people want, where they want them. As would have been expected prevention and social prescribing were talked about, with cynicism in some corners about whether the social prescribing roll-out announced recently will amount to more than GPs passing problems on to the community sector. The theme of power came up in many conversations, the need for 'professionals' to let go of power and to shift power imbalances throughout the health and care systems to create space for people to lead the changes they want to see.
Over three days there was such a richness and energy to the conversations that this could be twice as long, if not more. At Power to Change we are delighted to have been able to support both critical events and are excited to be a part of the movement for change, led by communities where we are all engaged, involved and supported. We believe that community businesses have a clear role to play in an alternative future for health and social care.