Publications
Find here our organisational publications such as our three year strategy and annual reports.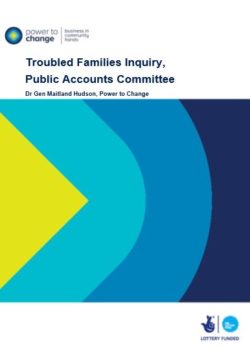 Better social measures: our submission to parliament
By Power to Change
Power to Change have provided evidence to parliament's inquiry into the government's Troubled Families Programme, including our recommendations for how better local measures and data could lead to better design of future social programmes.
Download (158.68kb)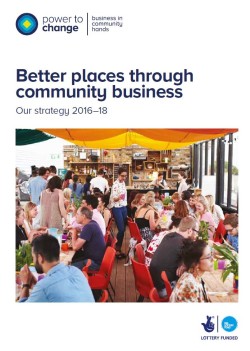 Better places through community business - Our strategy 2016-2018
By Power to Change
Find out more about our strategy for 2016-2018, including our objectives, theory of change, and funding and support programmes for community business.
Download (705.1kb)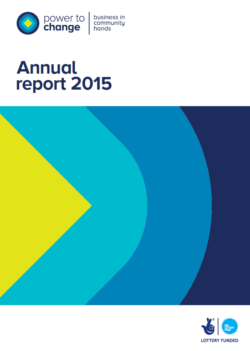 Annual Report 2015
By Power to Change
Our 2015 annual report reviews the first year of Power to Change's operations. It covers the initial grants we made and our current plans alongside a financial review of 2015 and our statutory accounts.
Download (4423.08kb)