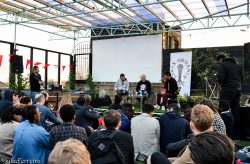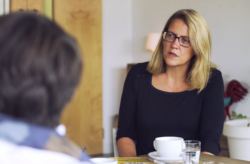 Online marketplace
We are developing an online market place for community businesses to find high quality providers of business development and technical support.
Investing in peer networks
We will invest £750,000 through our Peer Network Programme, which will see 10 to 12 peer network organisations develop peer activities for community businesses, and join a Community of Practice.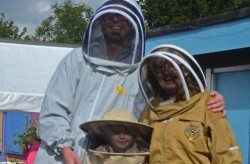 Investing in support providers
We are supporting innovation by new and existing support providers that can make it easier for communities to start up and grow community businesses. Watch this space.